MIND-BENDING VISUAL EFFECTS TO ELEVATE YOUR CINEMATIC VISIONS
BREATHING LIFE INTO FANTASTIC MYTHICAL CREATURES & LIFE LIKE ANIMALS
YOUR IMAGINATION IS THE ONLY LIMIT TO THE WORLDS WE CRAFT
WE CRAFT EXTENSIVE CROWD SCENES TO ELEVATE YOUR NARRATIVES INTO EPIC SCENES
WHERE THE SCRIPT TAKES SHAPE BEFORE THE CAMERAS ROLL
COMPREHENSIVE DATA CAPTURING FOR CRAFTING PERFECT PIXELS
LIGHTS, CAMERA, OUR MASTERPIECES...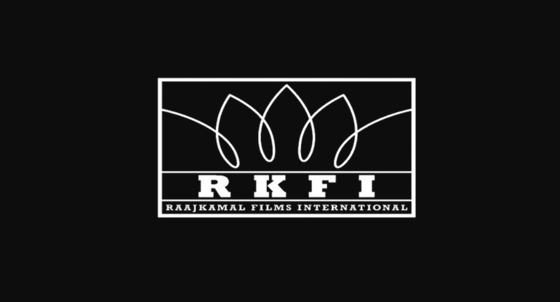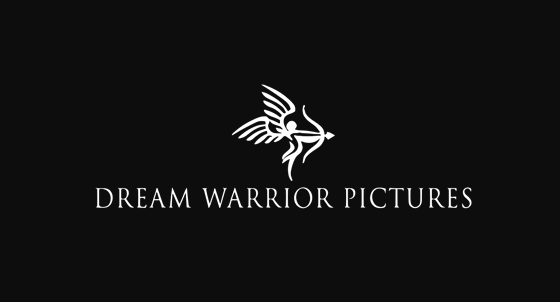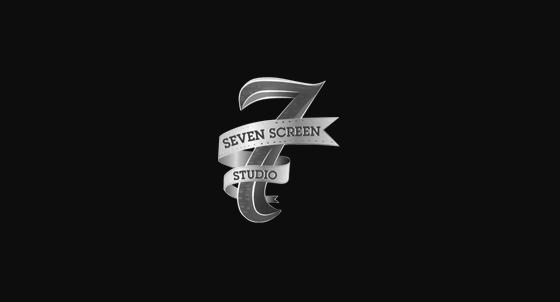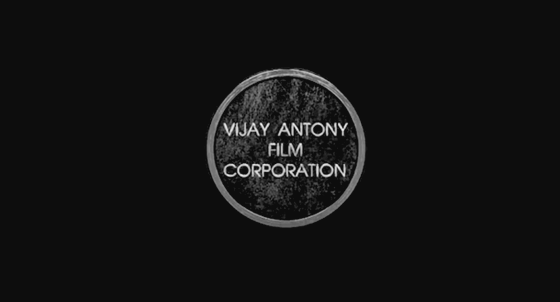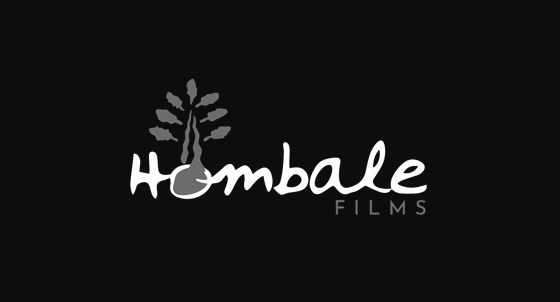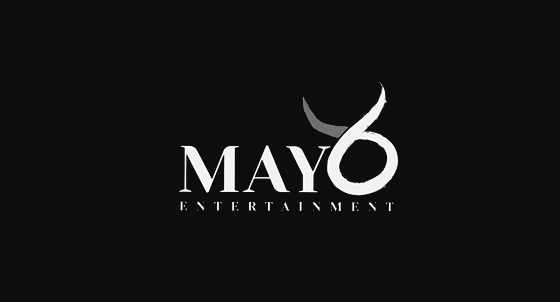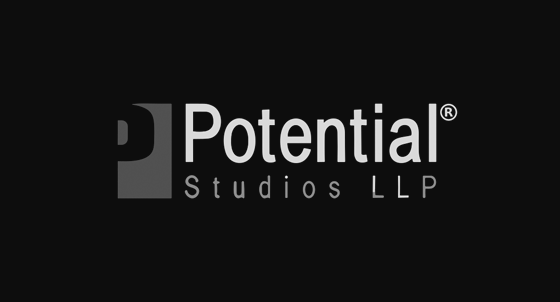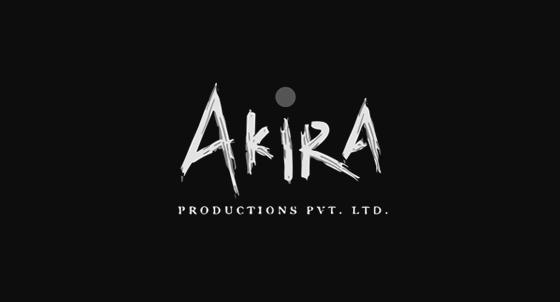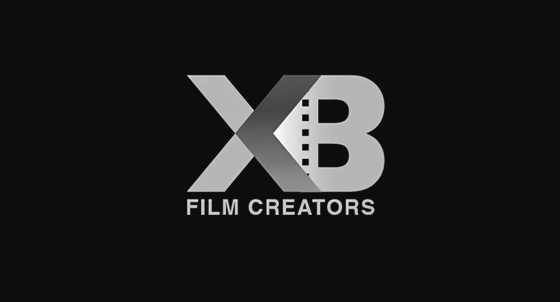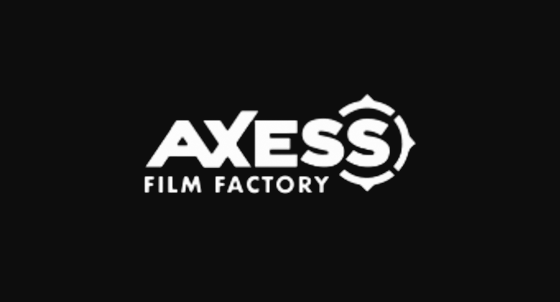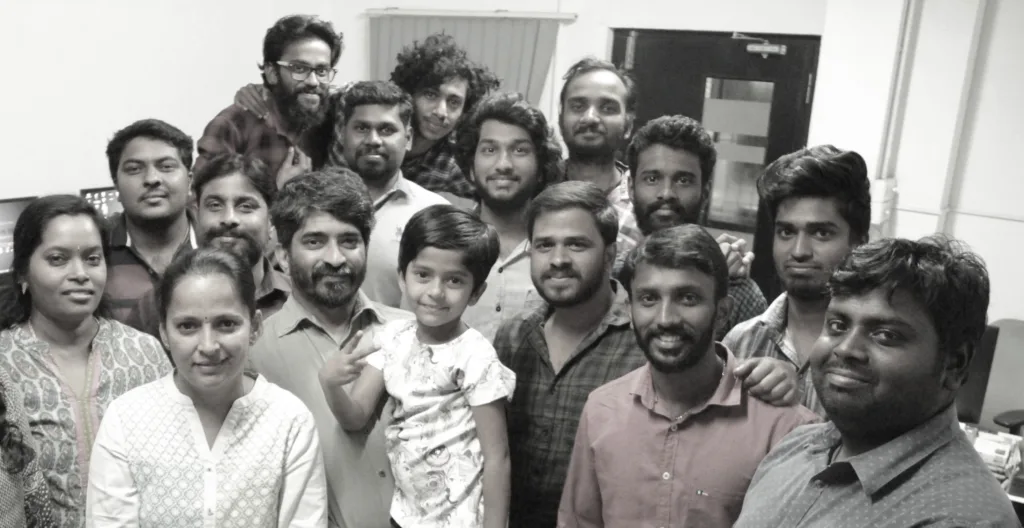 THE FACES BEHIND THE MAGIC
We're a bunch of folks who absolutely love what we do. What makes us tick? It's our knack for working together seamlessly. Think of us like a tight-knit cricket team – every player on the field matters, even the last one. Each member plays a vital role in our collective success, bringing diverse talents and experiences to the table. But beyond that, it's about our shared mindset.

We're all about people over profits. It's in our DNA, part of who we are.This philosophy is woven into the very fabric of our DNA and is ingrained in each member of our team. Our journey isn't about individual accomplishments; it's about the big wins we score together. We have each other's backs, help one another grow, and celebrate our collective success.
HUMBLE BEGINNINGS TO INSPIRING MOMENTS
Our journey begins with a simple yet audacious goal: to make top-notch 3D animation services accessible, all thanks to the open-source technology. In 2009, we put our faith in Blender-3D, becoming one of the pioneers in the full-time use of this magnificient 3D software.
From 2009 to 2014, our focus was architectural visualization. We conjured up captivating 3D renders and walkthroughs for real estate companies, builders, and architectural geniuses.
Our Founder Sivaprasad Velayudhan an artist through and through, changed our course into the creative industry in 2014 with "Ranadheeran", a 3D animated video that shook things up using open-source magic.
But the real turning point? It was 2015 when the Thalapakatti ad turned heads and we teamed up with director Lokesh Kanakaraj for CGI and VFX of his directorial debut "Maanagaram" which started production in 2015. A big deal indeed.
Then came 2016. We dropped a fan-made teaser for Rajinikanth starer "Kabali" .
Since then, we've joined forces with both fresh faces and industry legends in the South Indian movie scene. In 2019, our "Kutty Story" lyrical video hit the viral jackpot and put us in the spotlight. Projects like "Kadaisi Vivasayi," "Vikram," "Iravin Nizhal," and "Karthikeya 2" are our pride and joy.
Our path? It's about stretching creative boundaries and chasing excellence in the world of 3D animation and creative content. So, here's to more thrilling adventures ahead!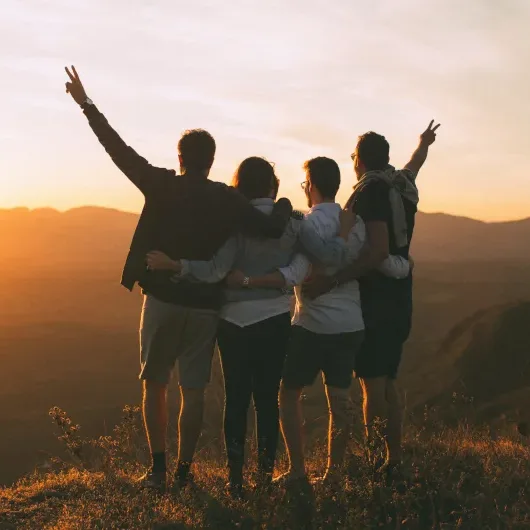 2014
– Ranadheeran – Critically acclaimed for our 3D animated video using a fully open-source pipeline.
2015
– Thalapakatti Hotel Advertisement, Urumeen movie cinematics
2016
– Kabali Teaser, Pokkiri Raja movie cinematics
2017
– VFX and CGI for the movie Maanagaram.
2018
– Thimurupudichavan promo + movie vfx
2019
– Thittam poattu thirudura kootam, Gorilla
2020
 – Kutty Story lyrical video, Kadaisi Vivasayi movie vfx
2021
  – Sabapathy lyrical video + movie vfx
2022
– Vikram, Taanakaran, O2, Karthikeya 2, Iravin Nizhal.
2023
– Pichaikkaran 2, Creature fx for LEO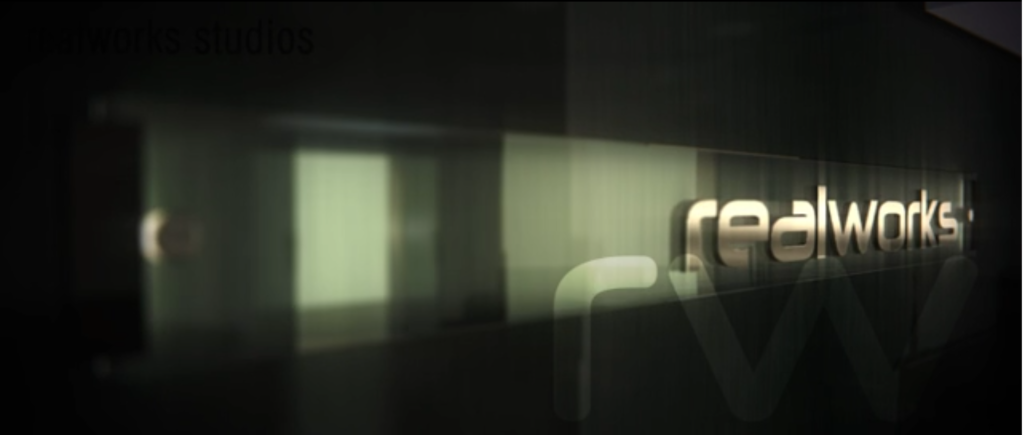 We are a technology-driven 3D animation studio with a profound love for our craft. Our mission is simple: to solve creative challenges using the power of technology.
In our studio, we believe both fun and work as essential aspects of our existence. We firmly believe that by consistently delivering value to our clients, we organically foster our own growth. By placing ourselves in the shoes of stakeholders, we gain a unique perspective that helps us find innovative solutions. This approach guides our journey and ensures our solutions are not just technically proficient but also deeply relevant to our clients.
Our genuine enthusiasm for what we do fuels our commitment to our clients and our dedication to every project we undertake.

Welcome to our studio, where the fusion of technology and imagination is the heartbeat of everything we do. We look forward to the opportunity to bring your ideas to life.